Booking a flight can be an overwhelming process, especially if you're trying to save money. There are so many variables to consider, and it's hard to know where to start. Luckily, we've put together some tips to help you find the best flight deals. By following these simple steps, you can rest assured that you're getting the best price possible. So, before booking your next trip, check out our tips for booking cheap flights! You'll be glad you did.
1. Use An Airfare Search Engine Like Google Flights Or Skyscanner To Compare Prices
Booking the cheapest flights can take some time and research, but it's worth the effort. Using an airfare search engine like Google Flights or Skyscanner to compare prices is a great way to maximize savings and find your ideal flight. What's great about these sites is that you can see all of the options from different airlines in one place, making it easy to compare prices and find the best deal. Additionally, these search engines often have additional tools that allow further customization of your search, like sorting by combining the best price and shortest flight time. So if you're looking to save money on your next flight without sacrificing convenience, use an airfare search engine!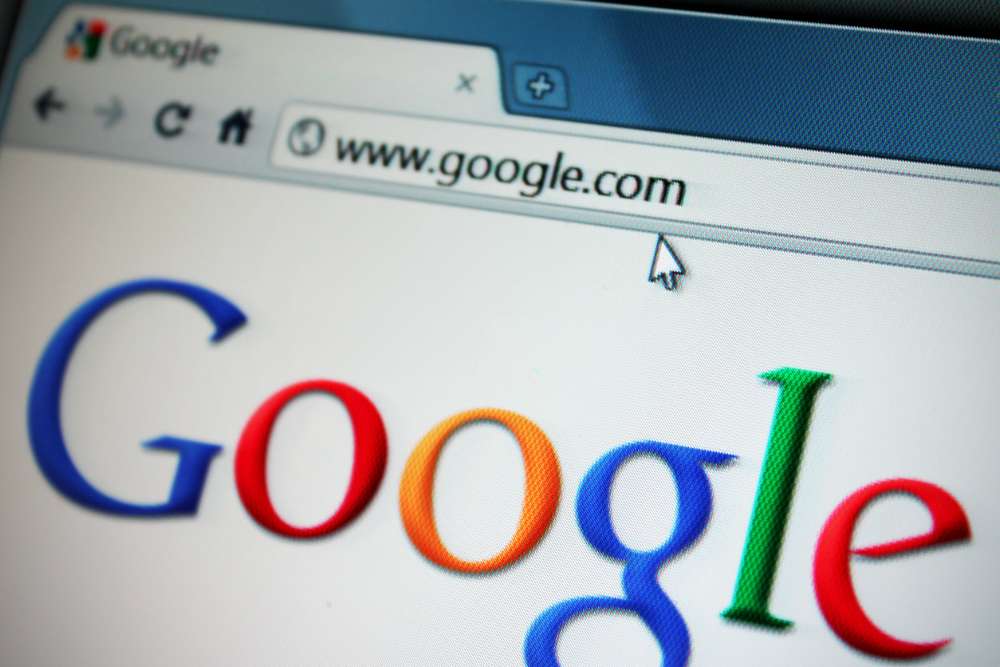 2. Be Flexible With Your Travel Dates And Times To Get The Best Deals
Being flexible with your travel dates and times is key if you want to take advantage of the best deals on flights. To save the most money, try to determine the days and times of your trip that will offer the best flight prices. Changing your travel dates by just a couple of days or even a few hours can sometimes result in drastically reduced prices. Additionally, booking multiple legs at different times may also be beneficial since, more often than not, these separate tickets will be cheaper than an all-inclusive flight. Taking advantage of these techniques for booking cheap flights will enable you to take more trips at less cost!
Also Read: How To Survive A Long-Haul Flight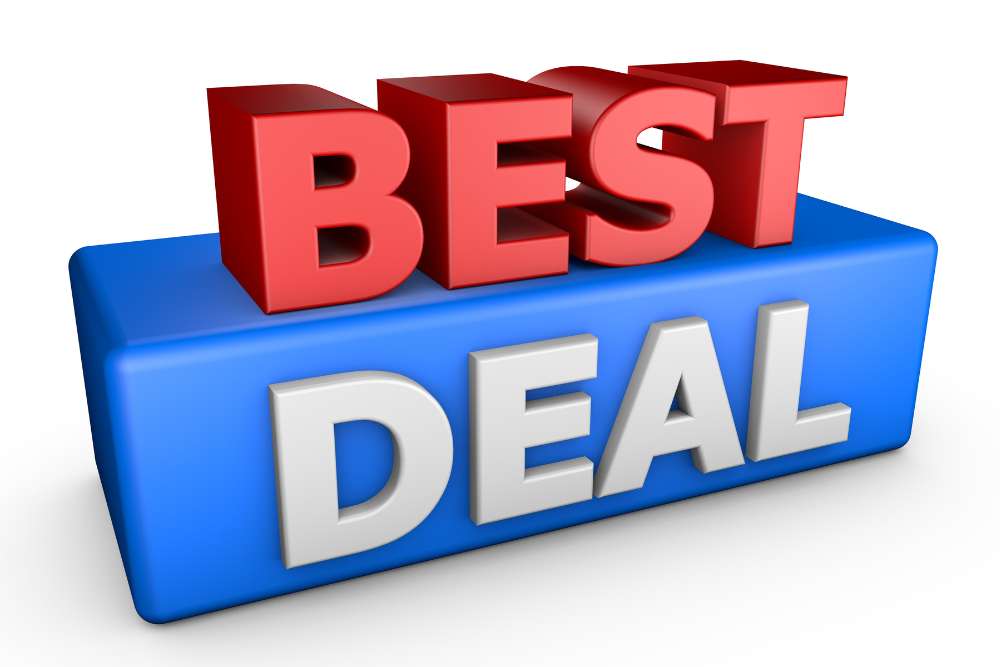 3. Sign Up For Fare Alerts So You Know When Prices Drop
With so many airlines and flight options, it can seem daunting to know when to book a flight and determine the best value. You should sign up for fare alerts to take some of the guesswork out of deciding when to book. These alerts will let you know in real time when prices drop on your specific route, giving you the opportunity to snag a great deal on an upcoming trip. It takes just a few minutes to set up these alerts, and then you can relax knowing that you'll be among the first in line to take advantage of the savings when prices drop.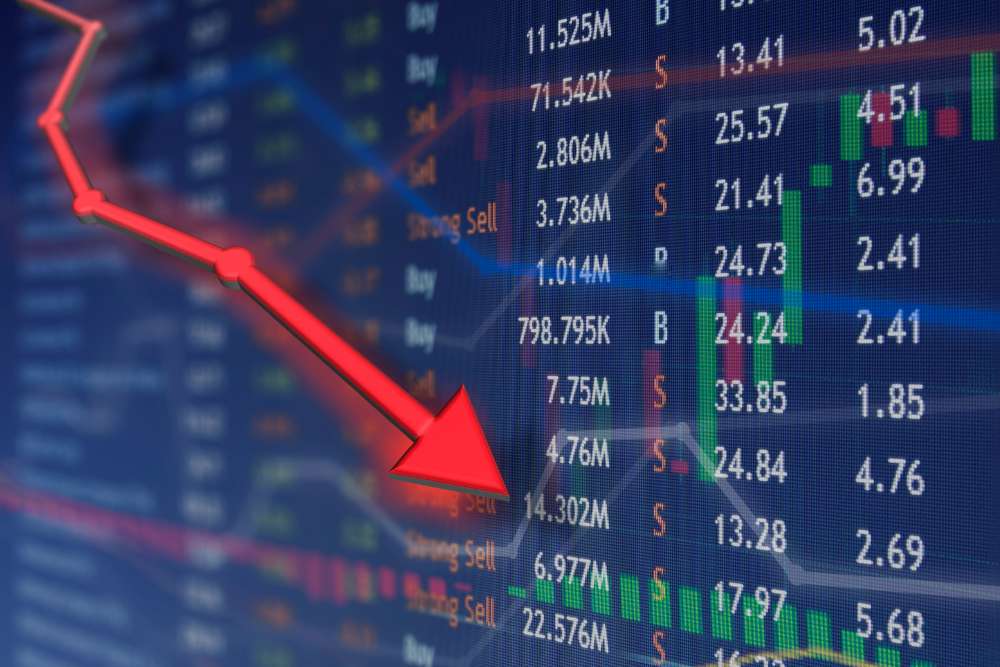 4. Check Airline Websites Directly For Special Deals And Promotions
The best way to find the best deals on airline tickets is to check the airline websites directly. Not only can you access all the special offers and promotions being offered by the airlines, but you can also set price alerts, browse package deals, and sign up for loyalty programs. Often times you'll find that airline websites have lots of exclusive discounts, including long-term travel bundle discounts and student discounts. Additionally, subscribing to email lists or opting in for text notifications are great ways to stay informed about what new deals or promotions the airline offers – so be sure to take advantage of those offerings!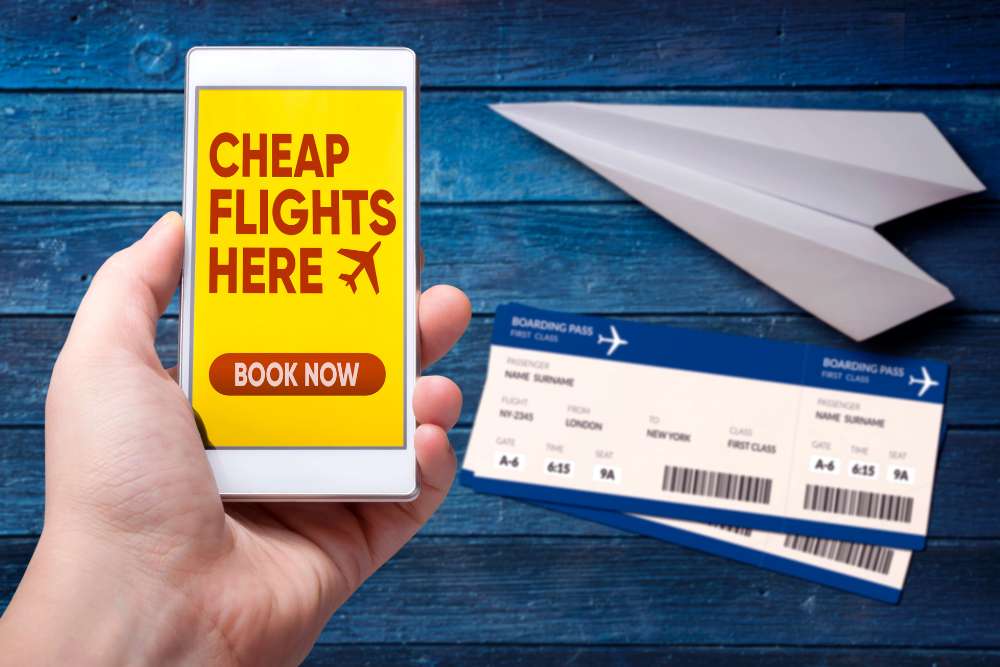 5. Travel During Off-Peak Times When Flights Are Typically Cheaper
Traveling during off-peak times can be an ideal way to save money on flights. Generally, these times are when the least number of people are seeking air transport. Prices tend to drop as the demand for seats decreases, allowing the savvy traveler the ability to get deals that may not be available during more heavily trafficked times of the year. Furthermore, plan ahead and do your research by keeping an eye out for early bird specials that airlines offer for booking in advance. Spontaneity is great for a trip, but with some preemptive planning and a little knowledge of hidden deals, you can reap big savings on airfare!
Also Read: 9 Tips For New Travelers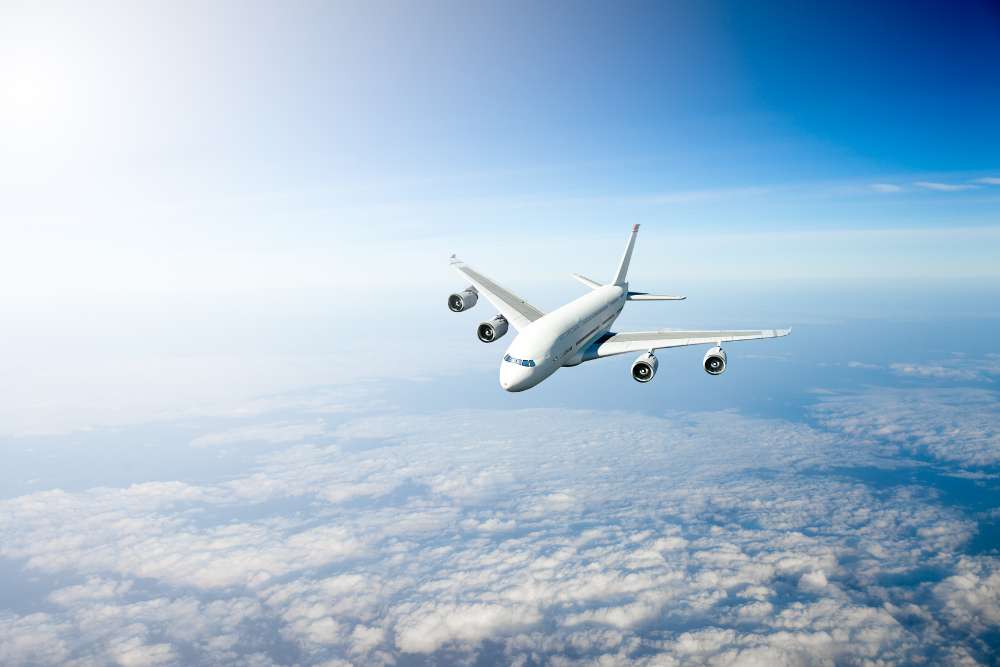 6. Fly Into Alternate Airports That May Have Lower Fares
Did you know that flying into an alternate airport or nearby city can give you access to significantly lower ticket prices? Instead of booking a flight straight to your final destination, consider stopping off at a nearby airport for cheaper flight prices. You may have to take a connecting shuttle or car/taxi ride to your exact destination–but don't underestimate the savings from flying into a nearby alternate airport! Looking for amazing flight deals couldn't be easier with alternate airports–adjust your search filters on a booking website and see the potential savings. Whether traveling for business or vacation, saving money on flights has never been more accessible.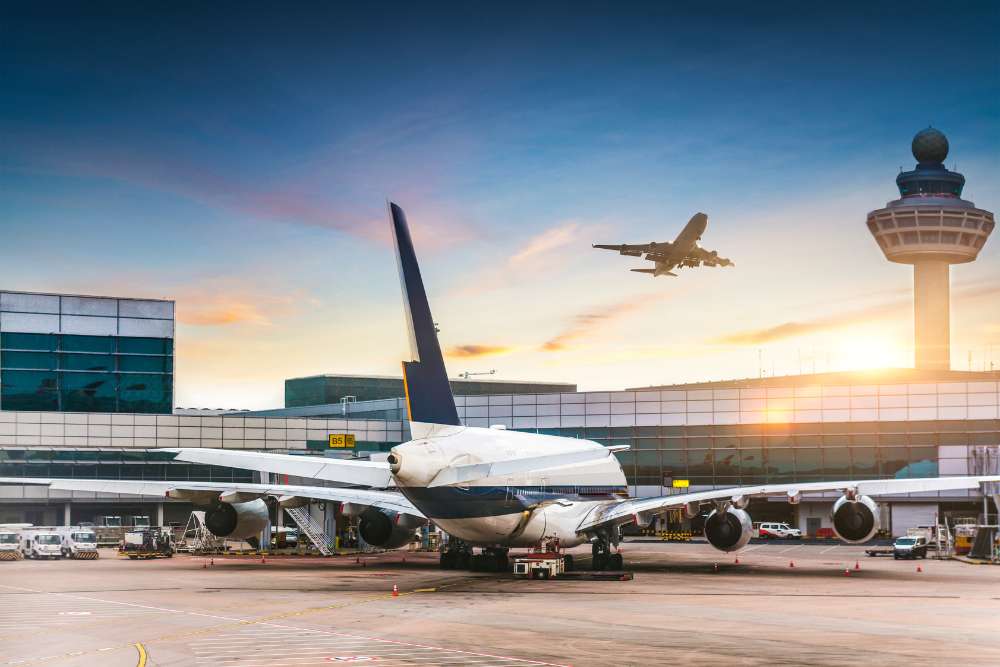 7. Take Advantage Of Loyalty Programs
Many airlines offer loyalty programs to reward customers for repeat business. Joining a loyalty program is an excellent way to save money on flights – and the more you fly, the bigger the discounts. These can range from free checked bags to priority seating options and exclusive offers. Furthermore, many of these same airline loyalty programs also partner with other travel and hospitality companies so that you can earn miles or points on activities like car rentals, hotel stays, and more. This makes taking advantage of loyalty programs even more beneficial–so don't miss out!
Also Read: How To Cope With Travelling Mistakes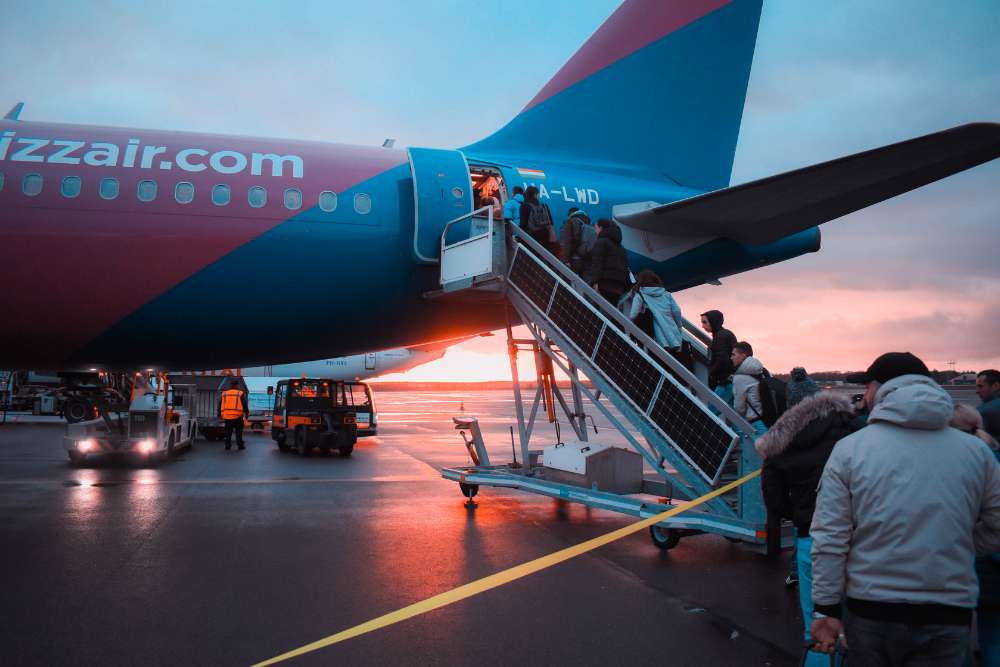 Conclusion
With a little patience and planning, you can use these tips to find cheaper flights and save money on your next trip. Remember to be flexible with travel dates and times, sign up for fare alerts, and check airline websites for special deals. And if all else fails, fly during off-peak times or into alternate airports. By following these tips, you'll be sure to find the best deal on airfare for your next trip.